Shopping guide
About Shopping agency service "Worldshopping.global"
You can request "Worldshopping.global" to buy items on your behalf, and have them shipped to you.This service is provided by zig-zag,Inc.
On the shopping page, click on the Worldshopping banner to use the service.

By using this service,
・You can easily and smoothly buy items in English.
・Payment options include credit cards, Paypal as well as debit cards such as China UnionPay.
・Besides merchandise price total, it will cost 10% of Merchandise price total as commission fee, domestic shipping charge in Japan, overseas shipping charge, and handling charge.
For details on the service "Worldshopping.global" go to https://www.worldshopping.global/en/help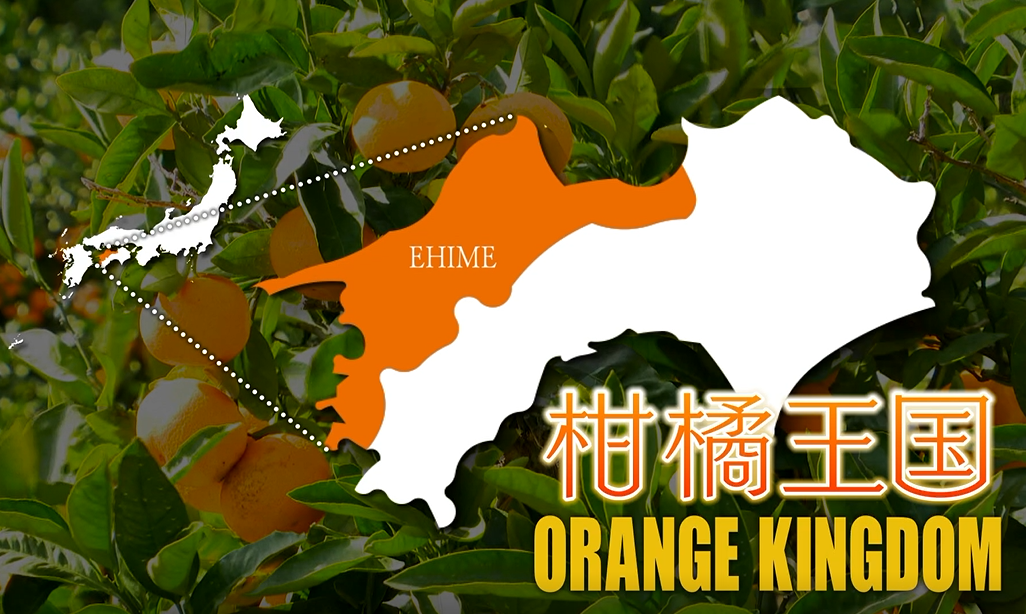 Ehime Prefecture, located on the southern island of Shikoku, is blessed with rich soil, warm sunlight, and a warm climate all year round, and produces delicious fruits all year round.
Among them, citrus fruits are famous as one of the leading production areas in Japan.